Tucked away in the village of Elmore, Ohio, you can find a hidden gem: the Schedel Arboretum & Gardens.
This 17-acre garden estate houses more than 10,000 annual plants and flowers, uniquely themed gardens, and original works of art.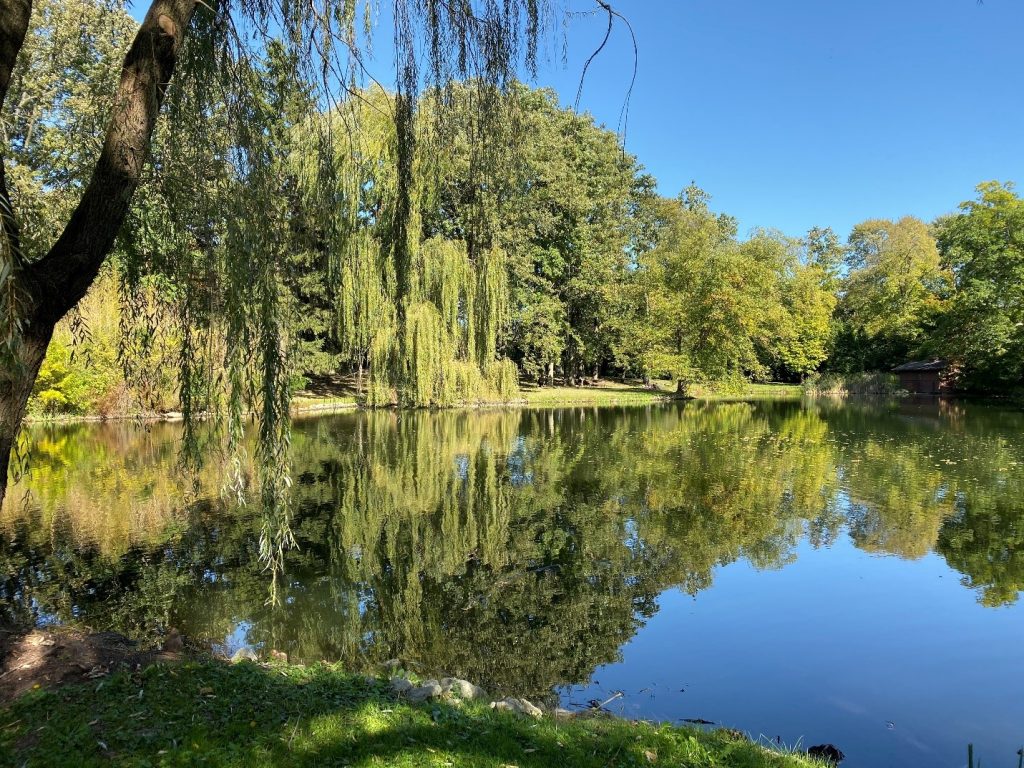 With breathtaking views of the Portage River and visually stunning floral arrangements, the Schedel Arboretum & Gardens is the kind of place you visit and never forget.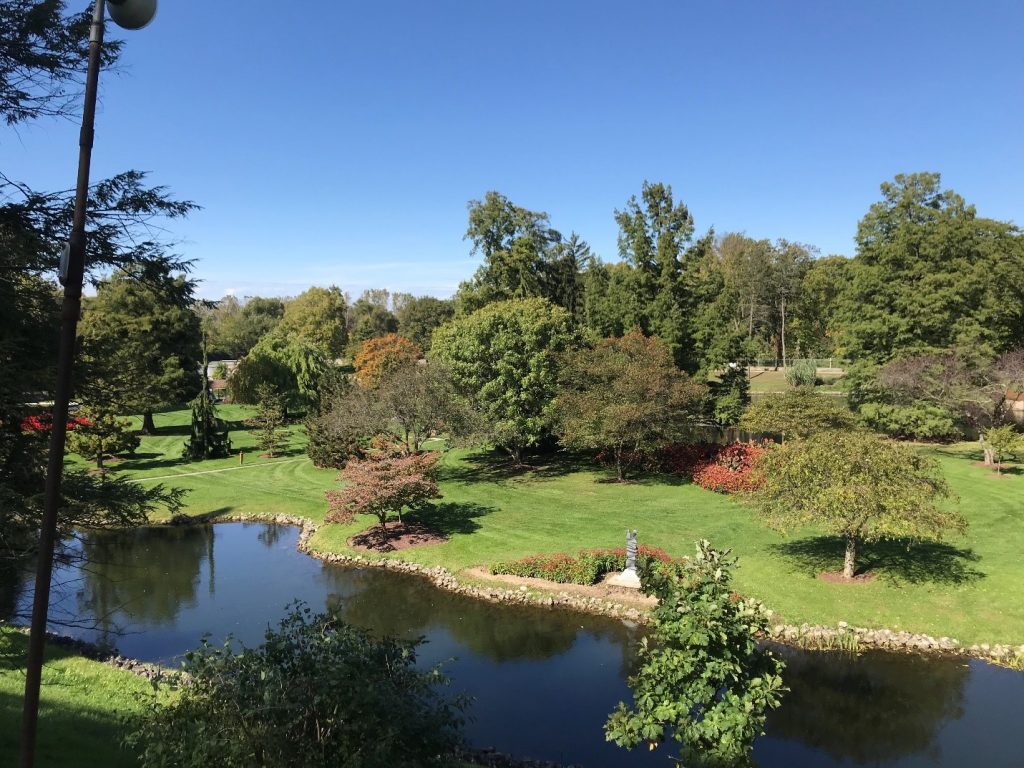 See for yourself in these photos taken during a beautiful day spent at this notable Ottawa County landmark!
The Manor House
The Schedel Gardens were named after Joe and Marie Schedel, two long-time Elmore residents who built the manor house and its gardens and eventually donated the entire estate to the public in 1991.
The Schedels built their home in 1882, and today, this gorgeous example of Victorian architecture is flanked by the Perennial Garden which provides a beautiful splash of color year-round.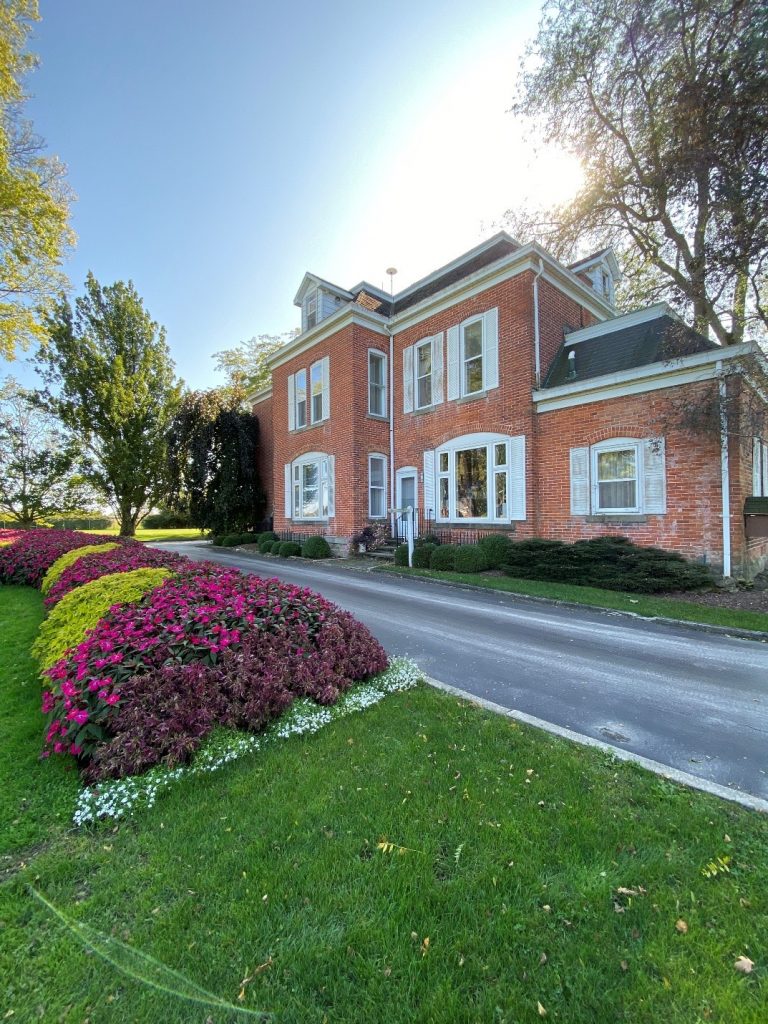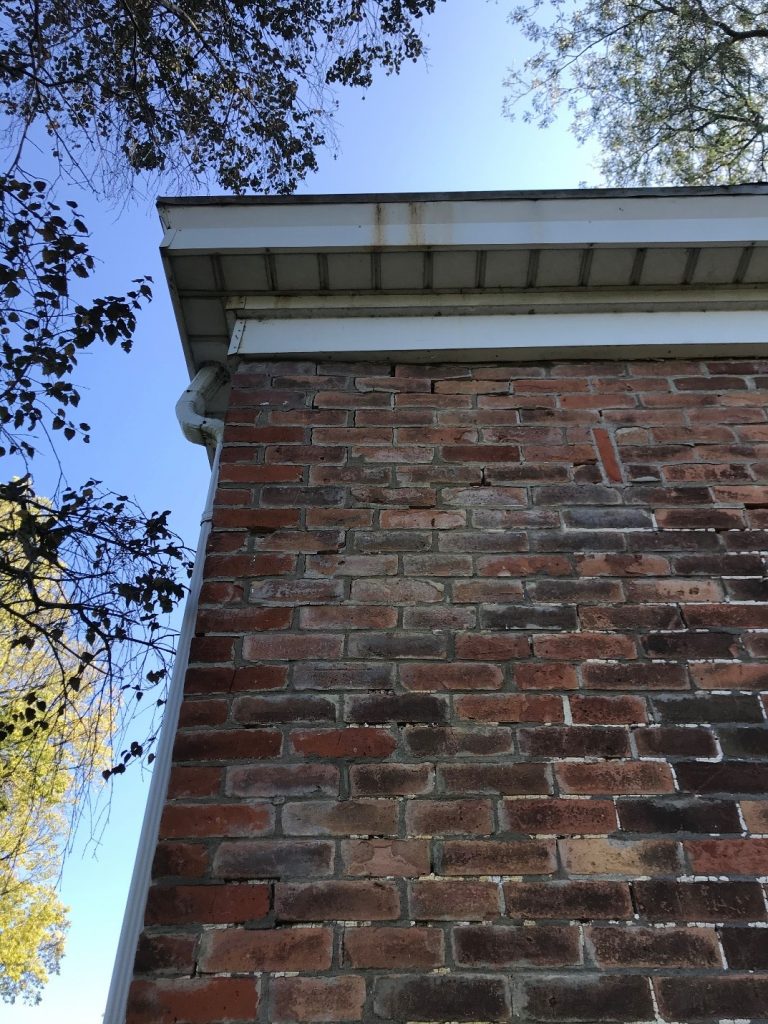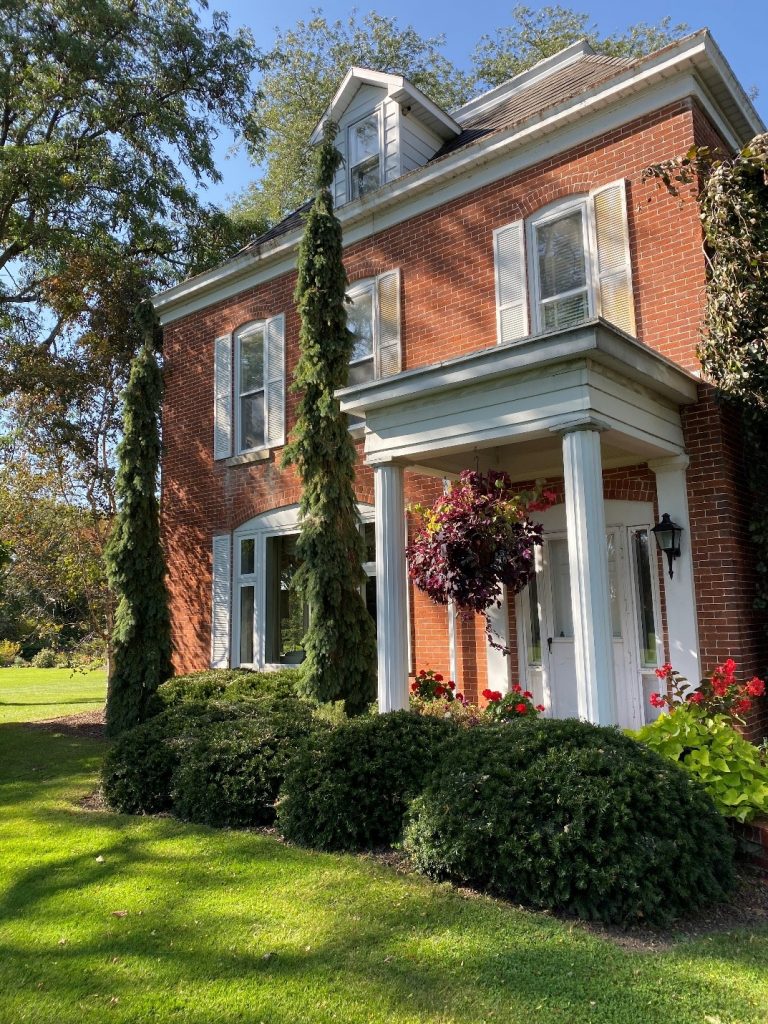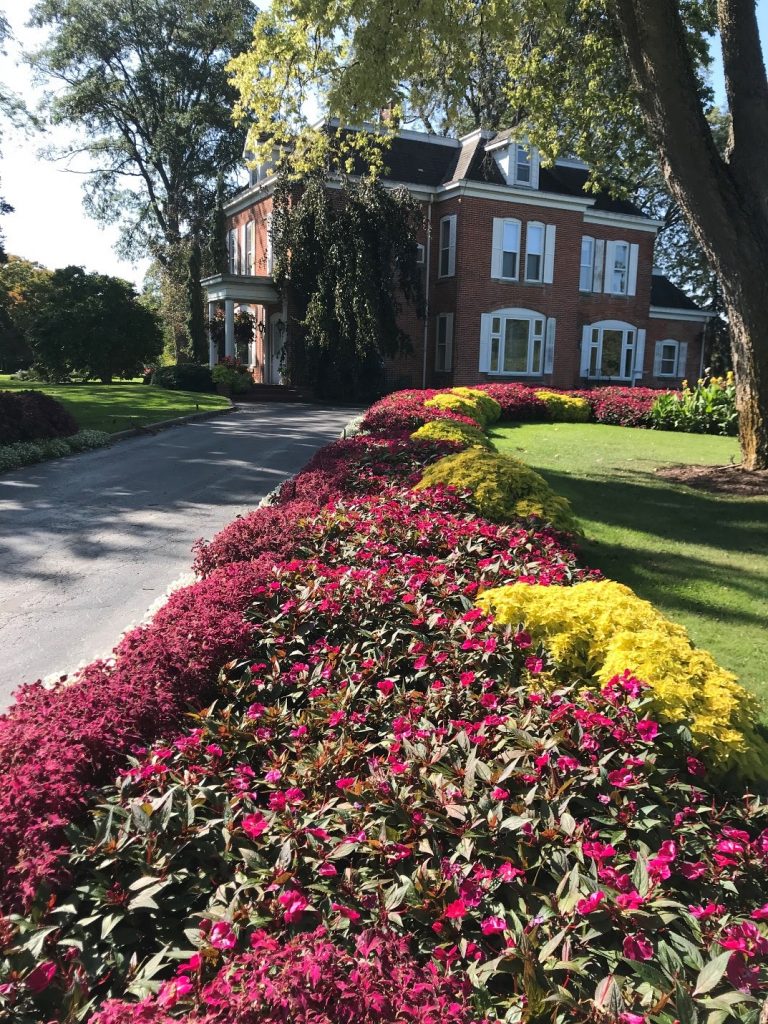 The Japanese Garden
Started in the late 1950s by the Schedels, this interpretation of a Japanese garden includes a Torii gate, bridges, a 30-foot waterfall, and a stream feature.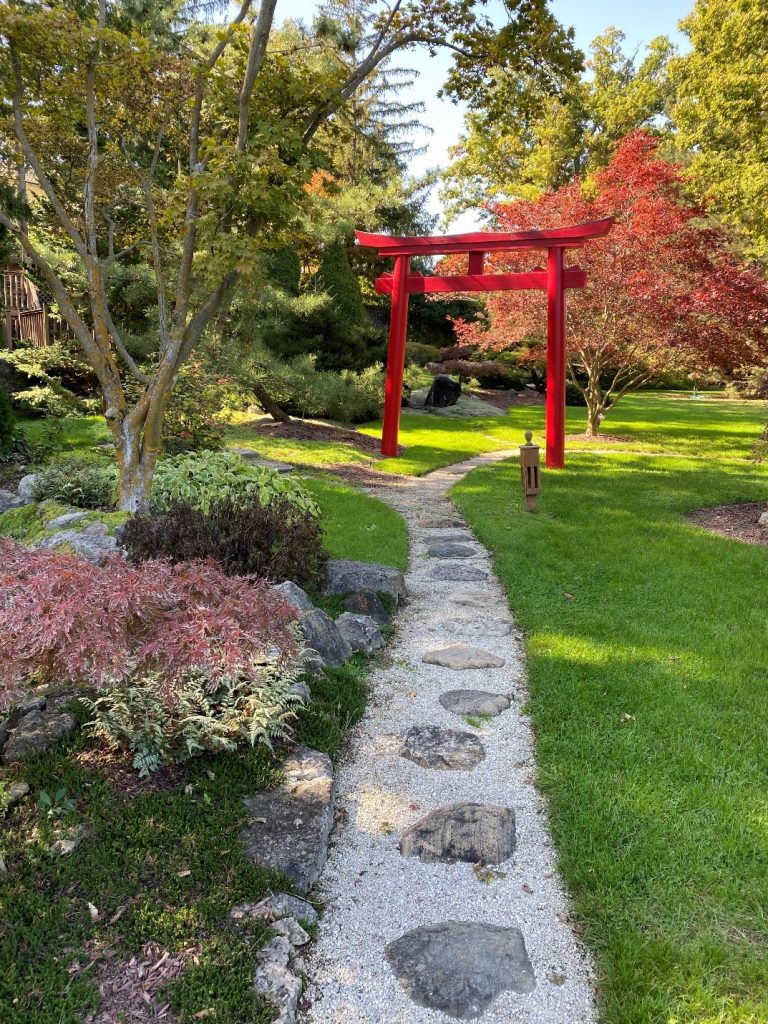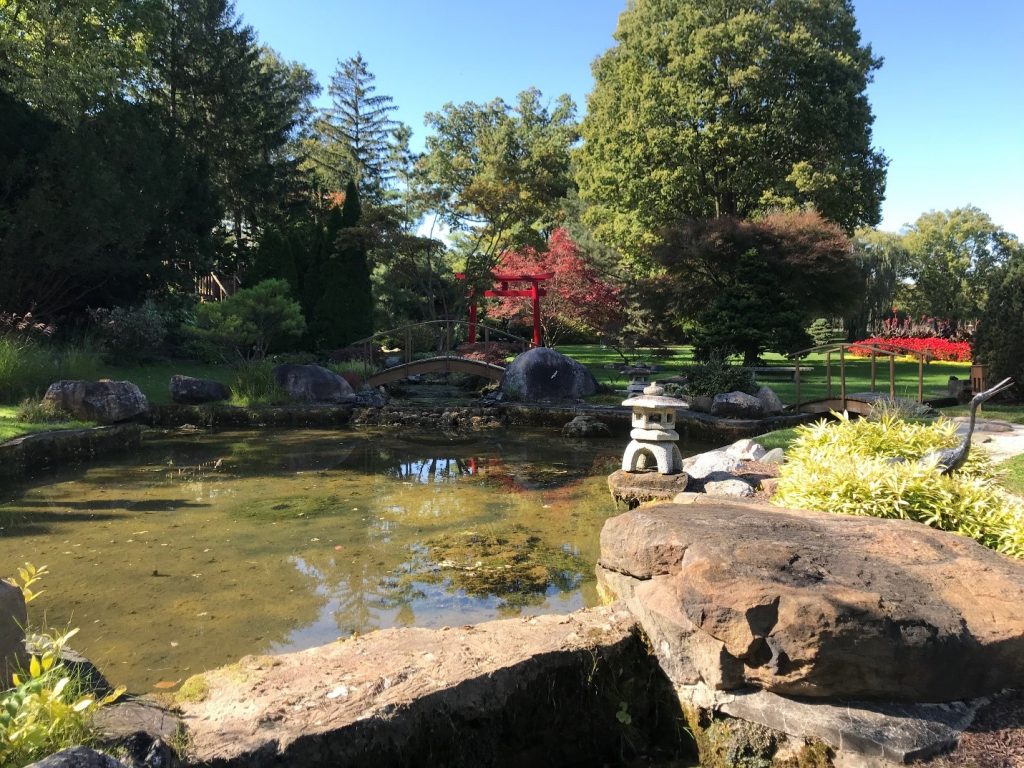 The Rose Garden
One of the most-visited areas of the Schedel Arboretum & Gardens, the Rose Garden consists of 80 or so varieties of hybrid tea roses that are beautiful to the eye and fragrant to the nose.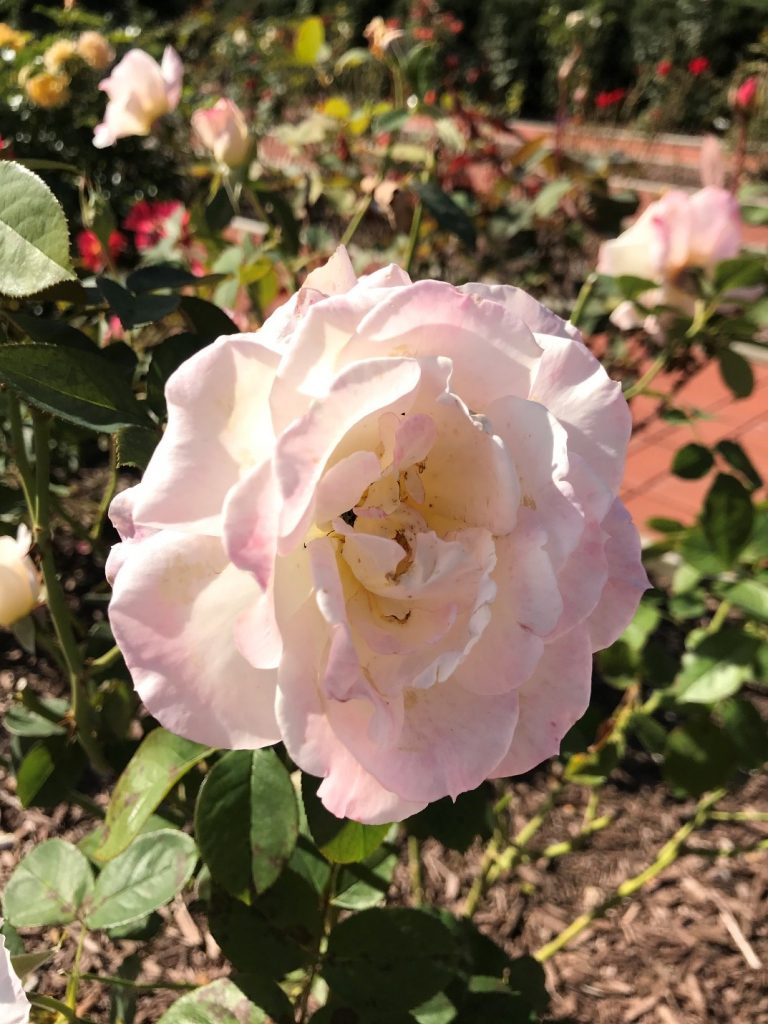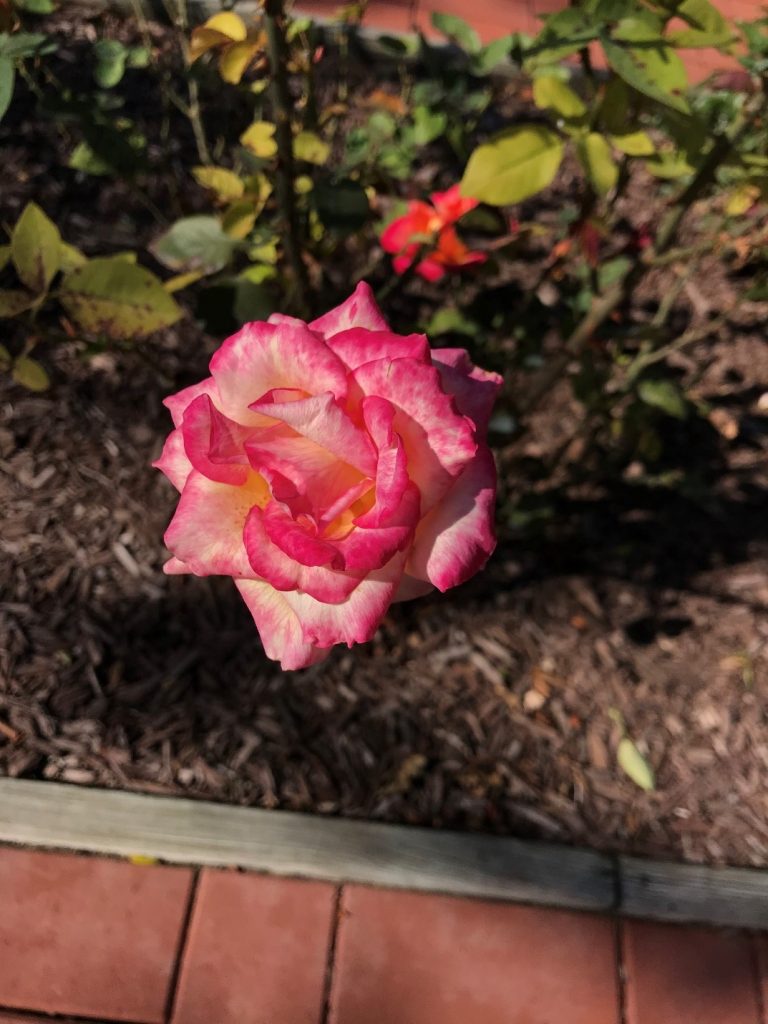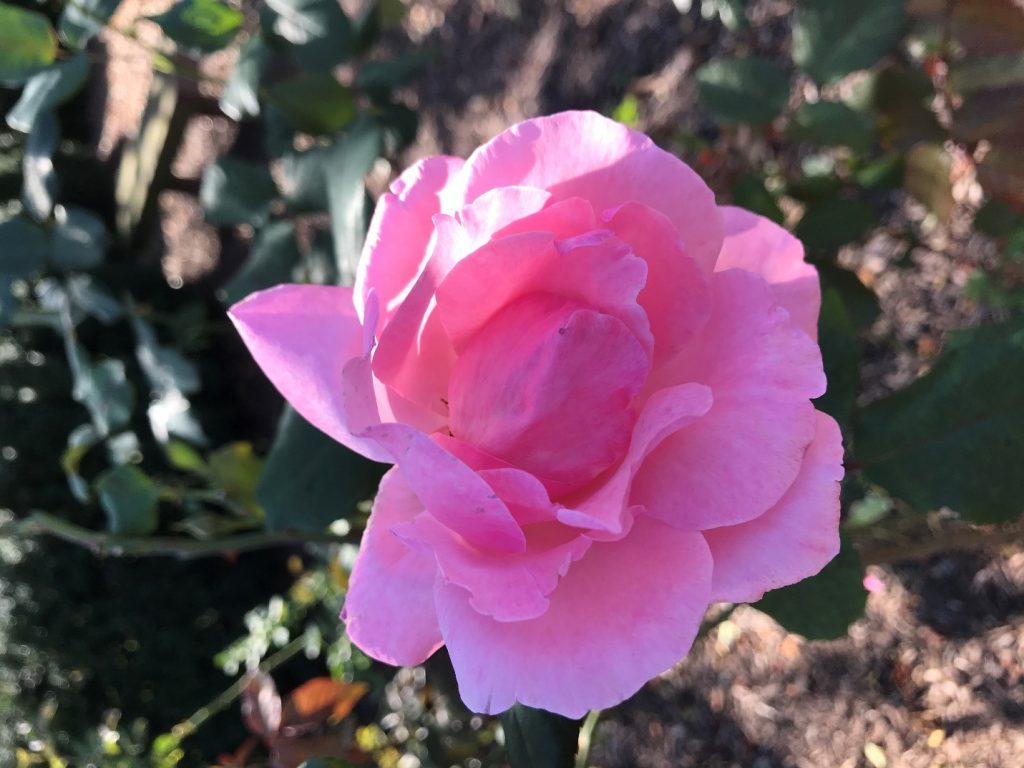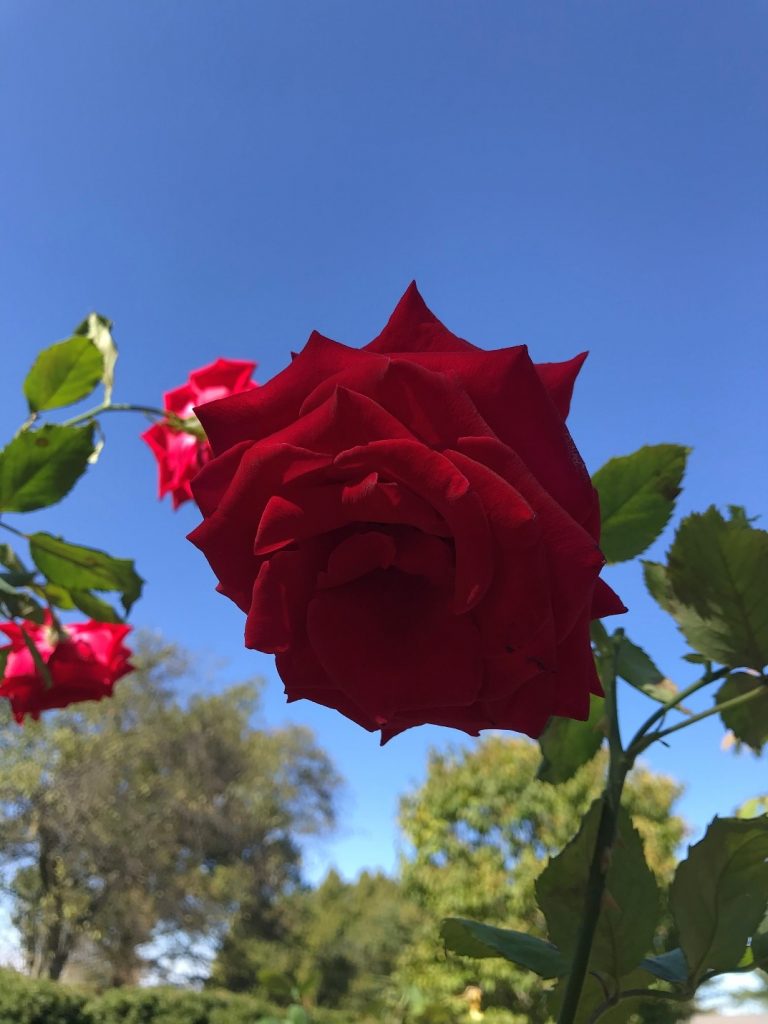 The Vegetable Garden
The vegetables grown in this garden vary from year to year, but the variety of food available spanning from tomatoes, carrots, and spinach to sweet peppers, Brussel sprouts, cabbage, and more provide a practical side to this otherwise fanciful garden estate.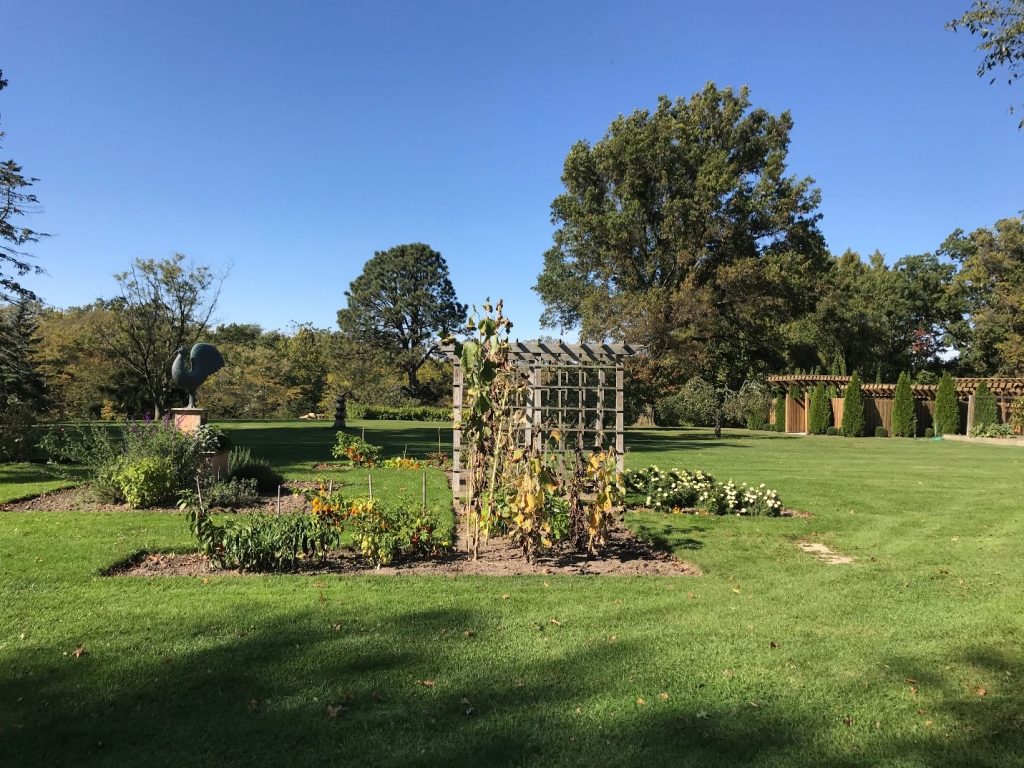 Artwork
The Schedels were known for being great art collectors and traveled far and wide to collect works from all the world.
Today, unique works of art are found throughout the grounds of the Schedel Arboretum & Gardens, as well as in the Trellis Gallery and the manor house.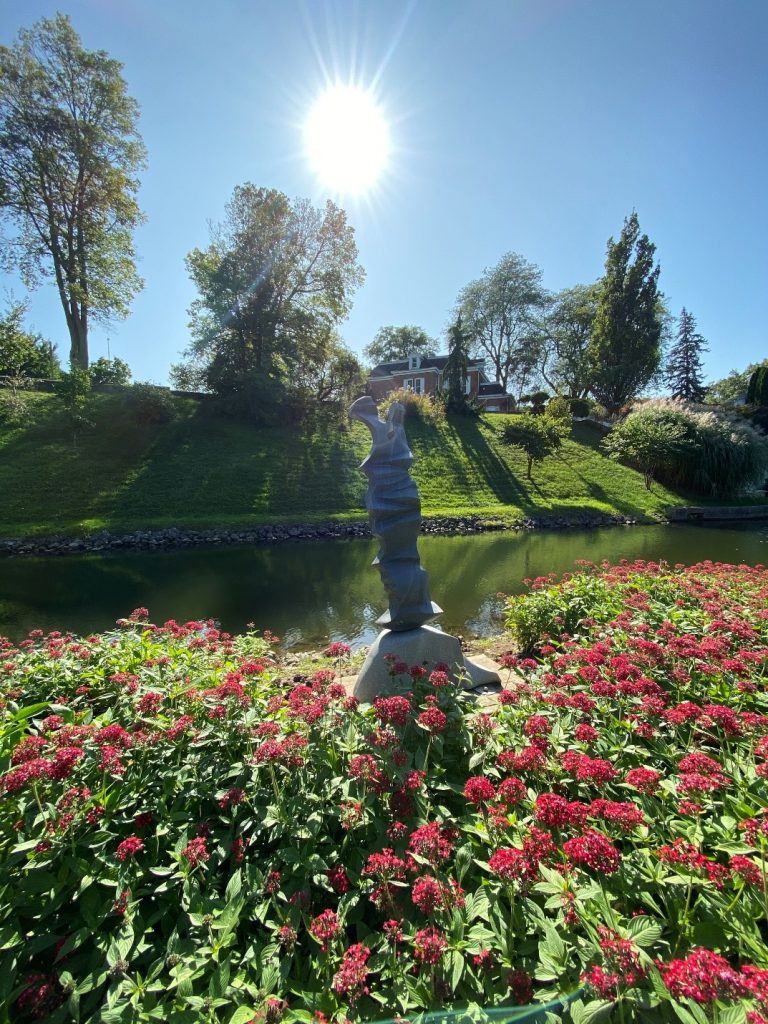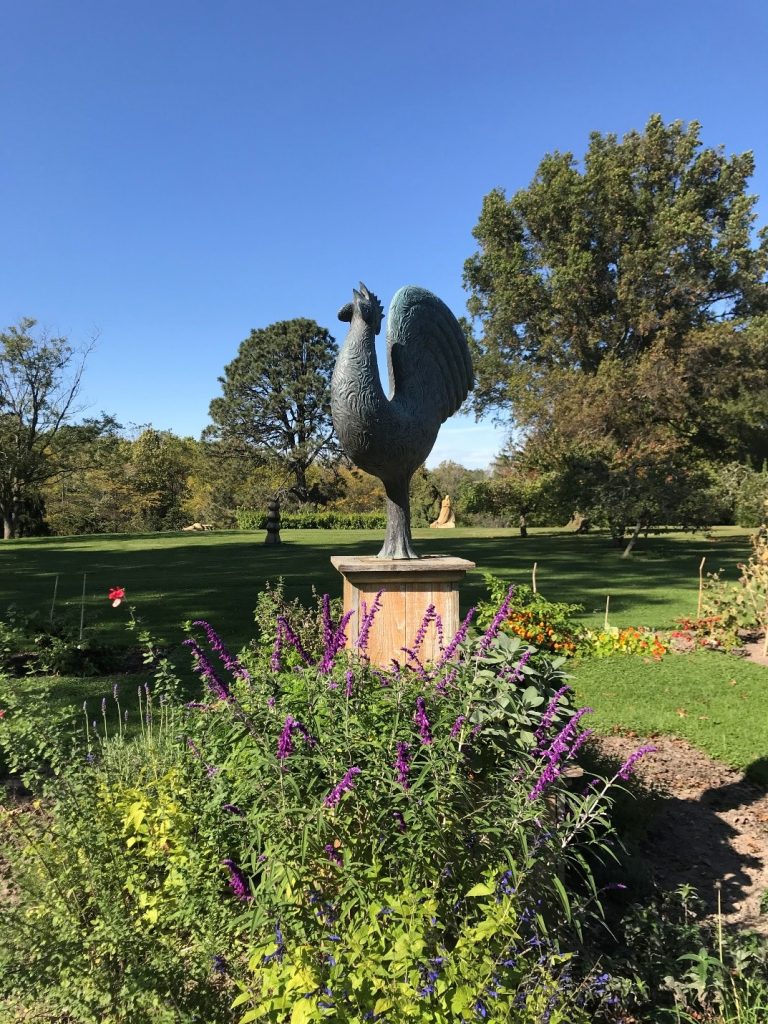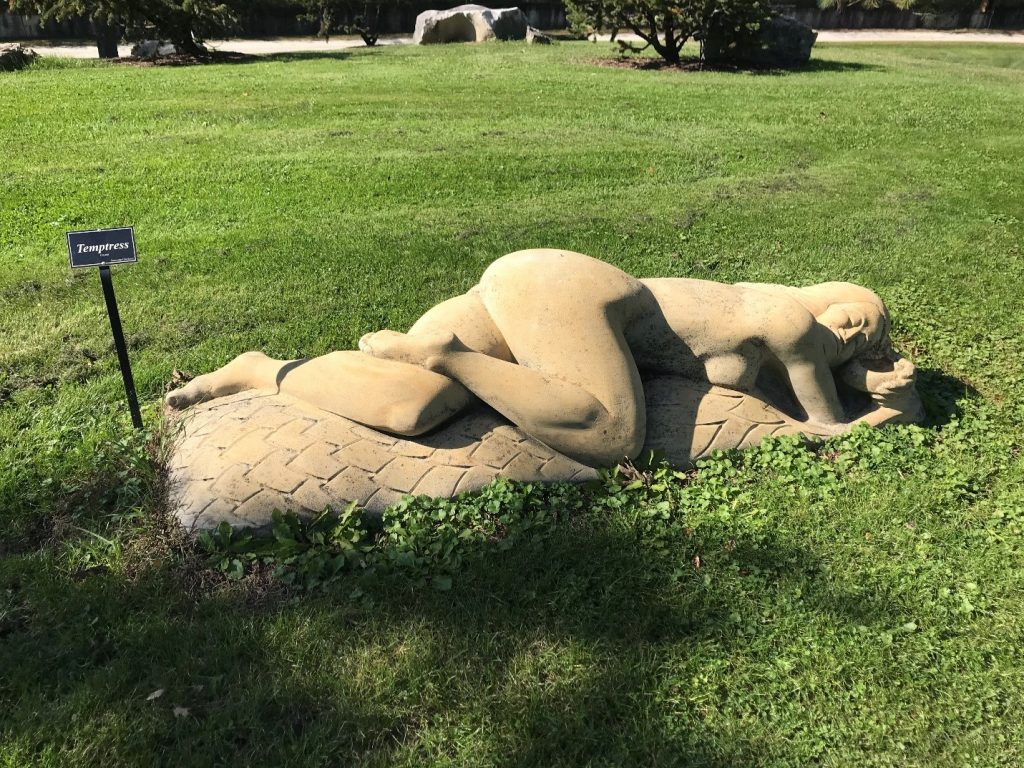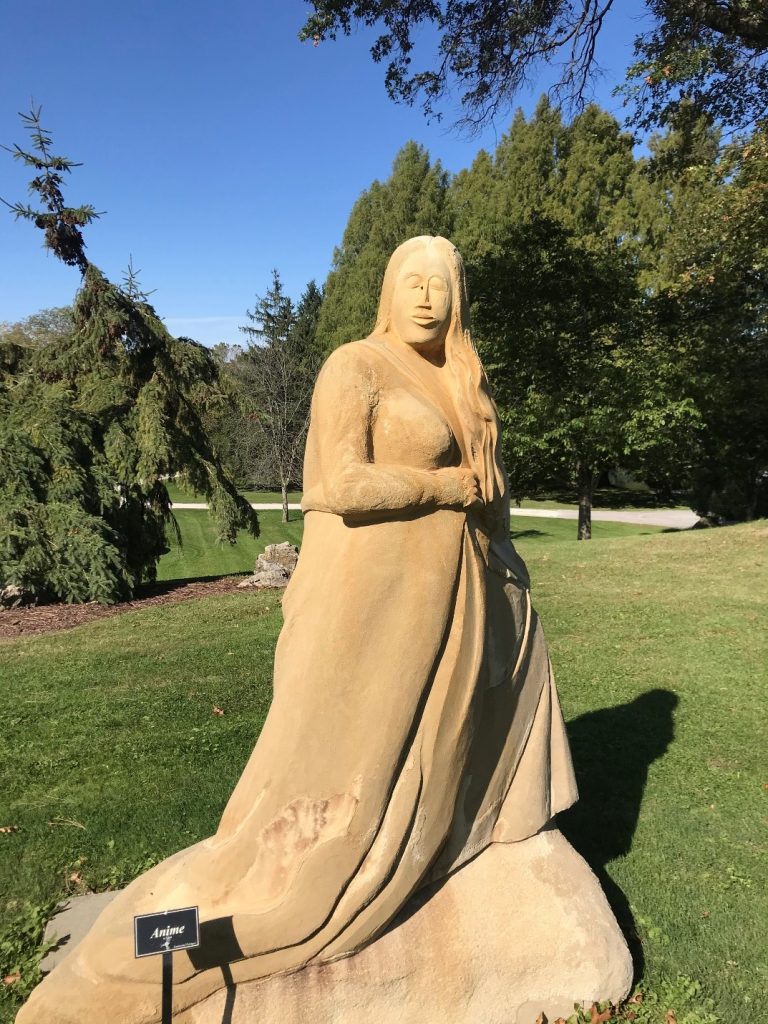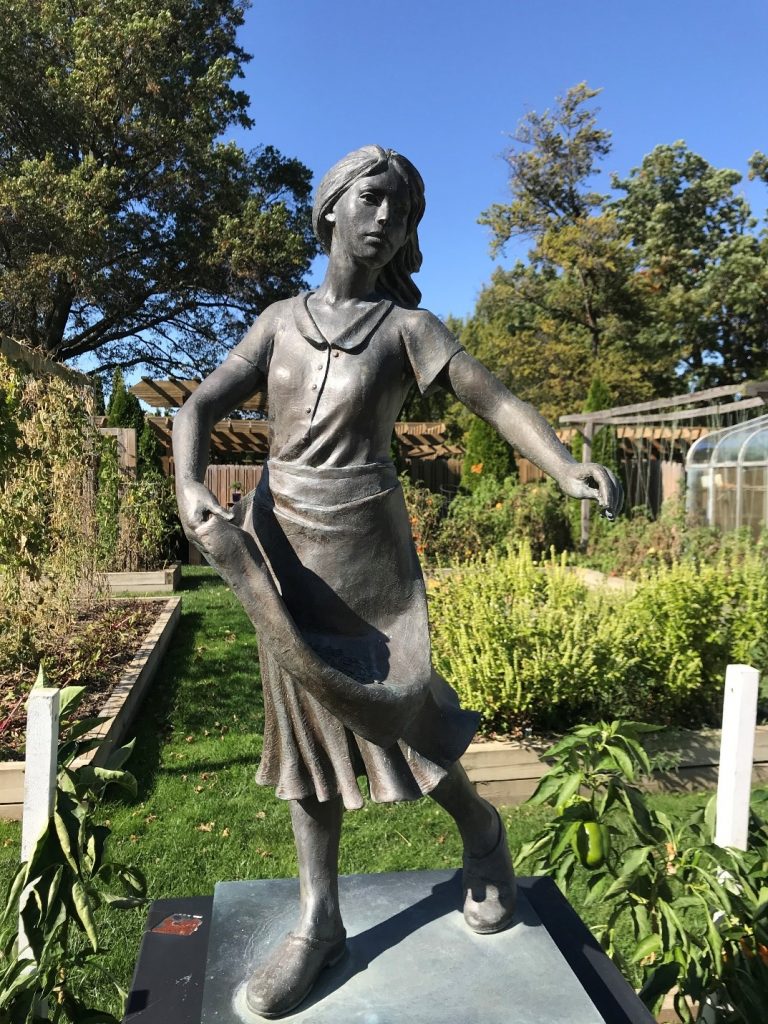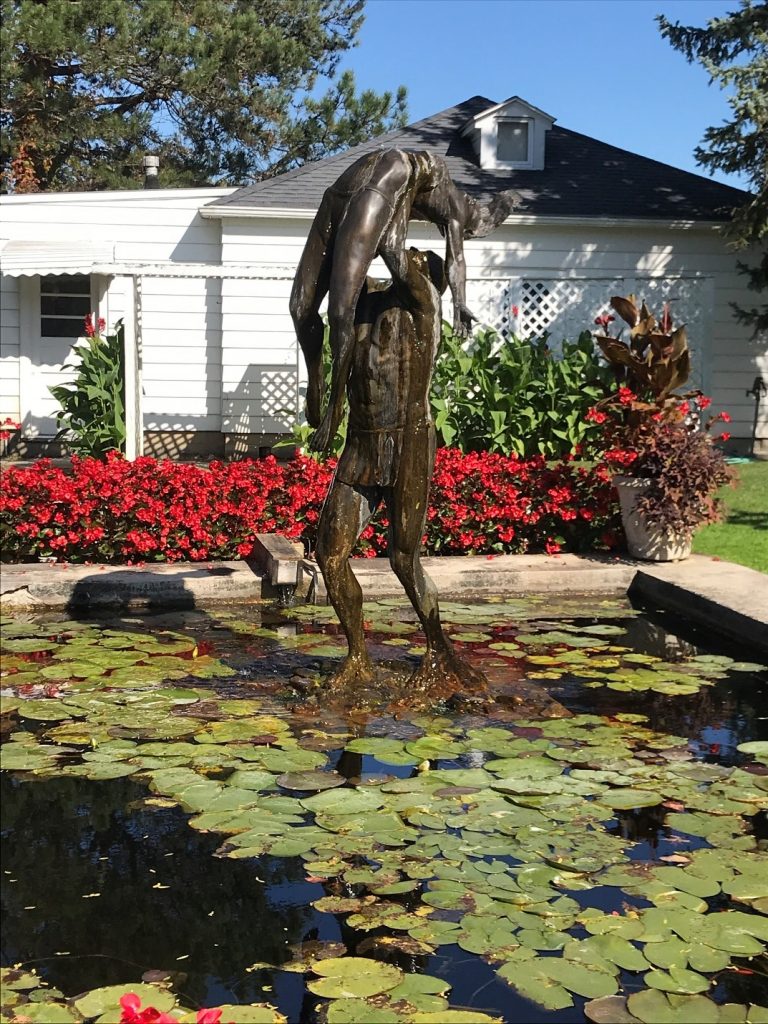 There's also natural artwork like the famous "Rock."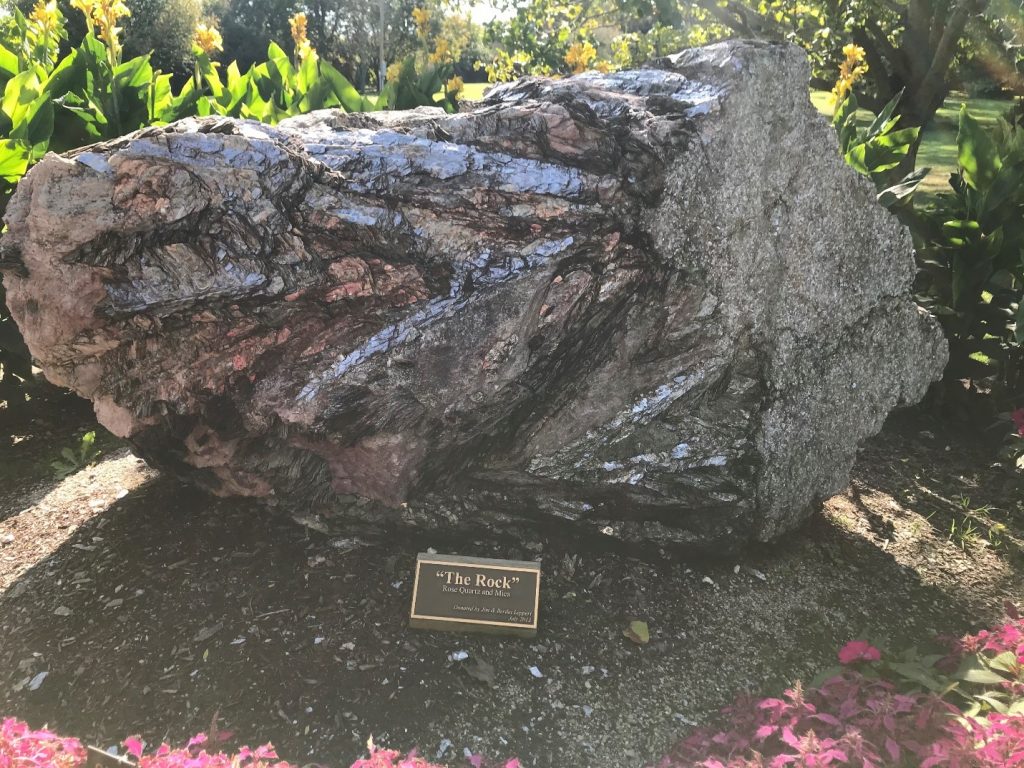 Visitor Information
Ready to visit this enchanting place? Here is all you need to know!
Days Open: Annually from April 1st through October 31st (closed from November 1st-March 31st)
Regular Hours: 10:00 AM to 4:00 PM, Tuesday through Saturday
Admission Prices:
Adults: $12
Seniors: $11 (60 & over)
AAA: $11 (with valid membership card)
Children: $6 (ages 6-13)
Children 5 & under are free
Address: 19255 West Portage River South Road, PO Box 81, Elmore, OH 43416
Website: http://www.schedel-gardens.org/
Phone: (419) 862-3182
Have you ever visited the Schedel Arboretum & Gardens? What were your impressions? Let us know in the comments!