It's All Here
Ottawa County has everything you're looking for in a place to live, thrive, find the job you want, and be you. From beautiful nature year-round to the Lake Erie Islands to great schools, awesome job opportunities, a close proximity to big cities like Toledo and Detroit, and small, supportive, close-knit communities, it's all here, right in Ottawa County.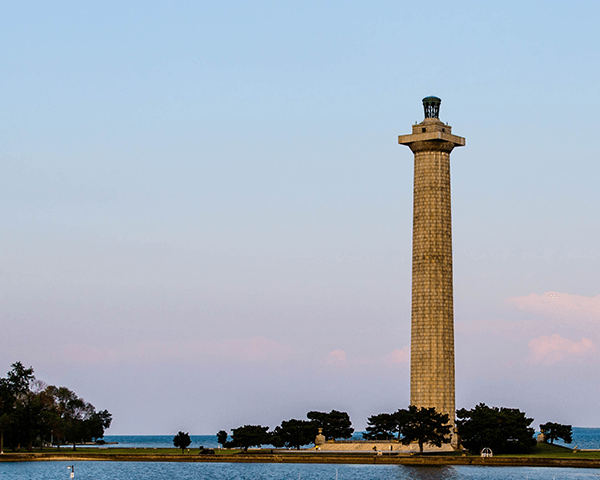 Shop till You Drop
Ottawa County's shopping scene is as local and artisanal as can be. Towns like Genoa, Lakeside, and Elmore are full of gift stores, art galleries, cute boutiques, and artisanal shops to go shopping any time you want. And the wide variety of stores in Put-in-Bay are definitely worth a visit.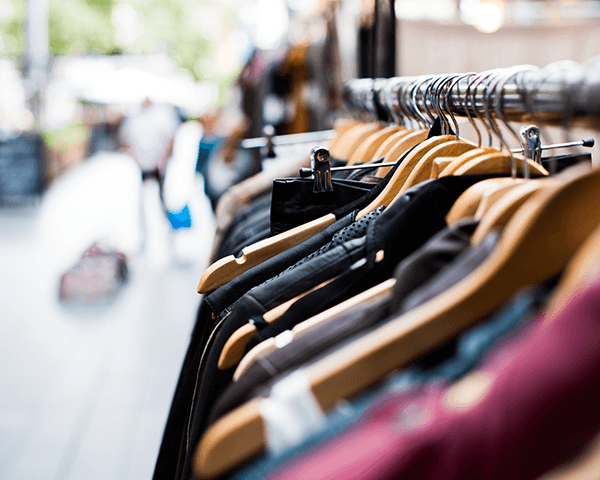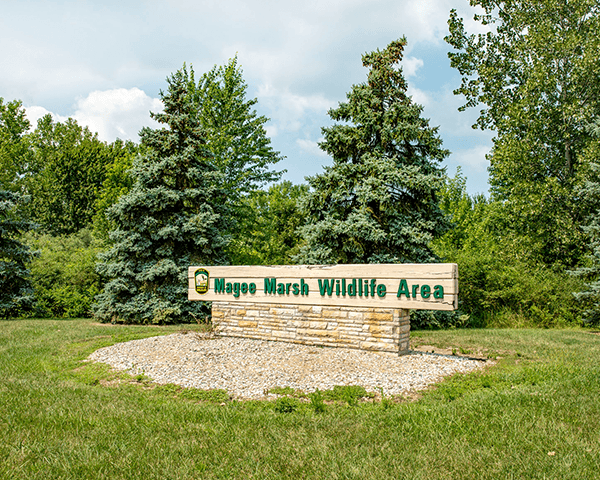 Outdoor Recreation
If you like hiking, biking, birdwatching, kayaking, or anything outdoors, you're in luck: Ottawa County has acres and acres of outdoor recreational activities both inland and on the water. Like fishing? Head over to Catawba Island State Park or the Port Clinton shoreline. For fans of camping, hiking trails, and birdwatching, North Bass Island State Park and Magee Marsh are the perfect places to go – particularly if you want to see North American warblers every spring! We also can't forget the water: you can boat, kayak, canoe, fish, waterski, and jet-ski on Lake Erie easily in Ottawa County.
Food & Drink
Foodies, craft beer lovers, wine connoisseurs, or people who really just like good food and drinks will enjoy Ottawa County's excellent homegrown food scene. Towns like Catawba, Put-in-Bay, Port Clinton, and Genoa boast several seafood restaurants, pizza joints, microbreweries, family-run diners, Italian restaurants, and bars worth visiting (especially the Catawba Island Club!). And because the climate in Ottawa County is perfect for growing grapes, there are a few exceptional wineries you can't miss like the historic Lonz Winery on Middle Bass Island, Mon Ami Winery in Port Clinton, and Heineman's Winery and Winery at the Doller Estate in Put-in-Bay.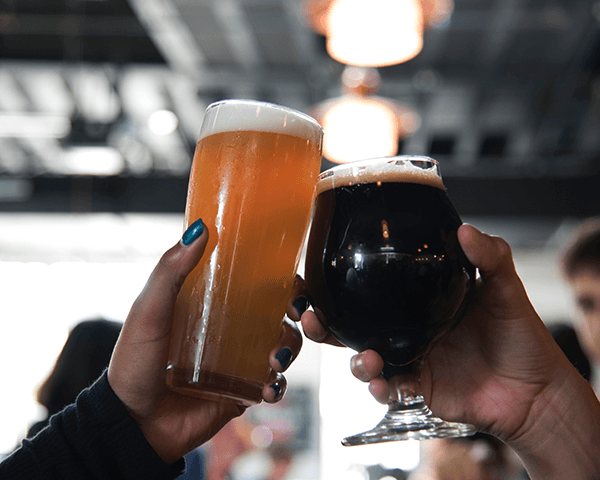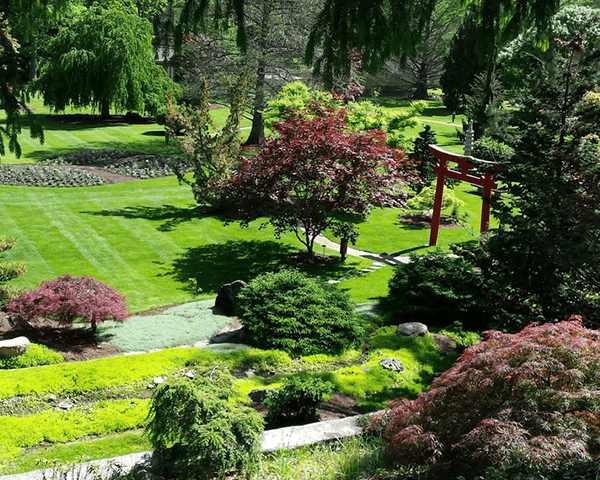 Things To Do
For a small area, Ottawa County is chockfull of fun things to do. You can feed more than 400 animals right from your car at Port Clinton African Safari Wildlife Park. In the summer, you can play miniature golf, ride in go-karts, and more at Island Adventures Family Fun Center. Put-in-Bay offers numerous great activities including the Butterfly House, Perry's Cave Family Fun Center, and Crystal Cave. In Elmore, you can explore the 17-acre Schedel Arboretum & Gardens. And we can't forget the lighthouses; Port Clinton, Put-in-Bay, and Marblehead all have historic lighthouses you can't miss, including the oldest continually operating lighthouse in the Great Lakes.
LET'S TALK ABOUT YOUR FUTURE. HOW CAN WE HELP?
Fill out the form below to discover what opportunities and resources are available to you!