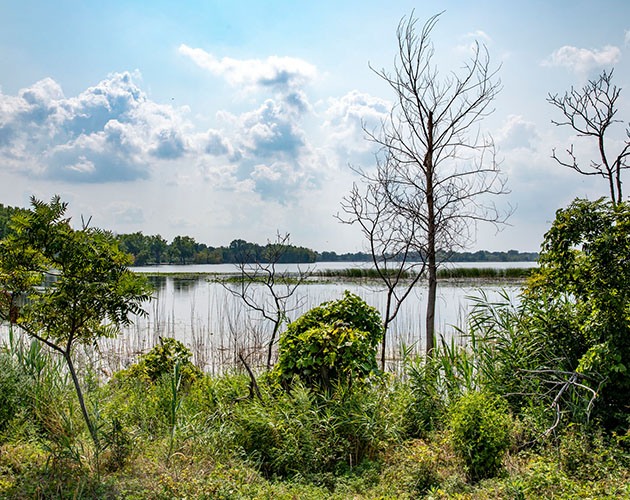 OTTAWA COUNTY
It might be where you grew up, or where you attended school. You might think of it as farm land, small communities, and a few beaches. We are so much more.
Ottawa County is ripe with opportunity and is leading the way in advanced manufacturing, has an award-winning education system, touts a rich local history, and is home to the ever-beautiful Lake Erie shores and islands.
Learn more about Ottawa County at www.ocic.biz.
BUILDING A FUTURE HERE
In early 2018, a group was formed (Ottawa County Business Advisory Council) joining both local business leaders and education leaders, with the simple goal of connecting students with local opportunities, and as a result, improving the needs of the community from both perspectives.
Our message is simple:
Build your future in a thriving community that truly cares about you. Live where you want to work, work where you want to play. And be surrounded by a community that wants to see you succeed.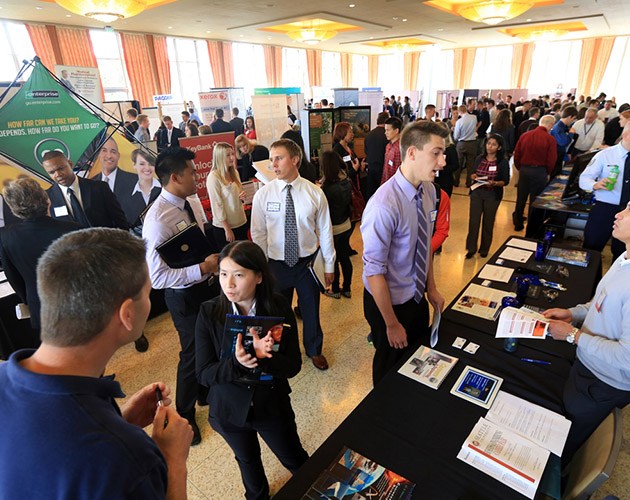 LET'S TALK ABOUT YOUR FUTURE. HOW CAN WE HELP?
Fill out the form below to discover what opportunities and resources are available to you!