by Faith Trombley, Media and Marketing Intern
The Ottawa County Career Showcase was held on October 4, 2019, which was also Manufacturing Day, an event that was put together by the Ottawa County Business Advisory Council. This event allowed businesses from all over the county to showcase jobs to high school students. Students from Ottawa County were brought to Camp Perry to spend a few hours interacting with many different types of businesses for some career exploration.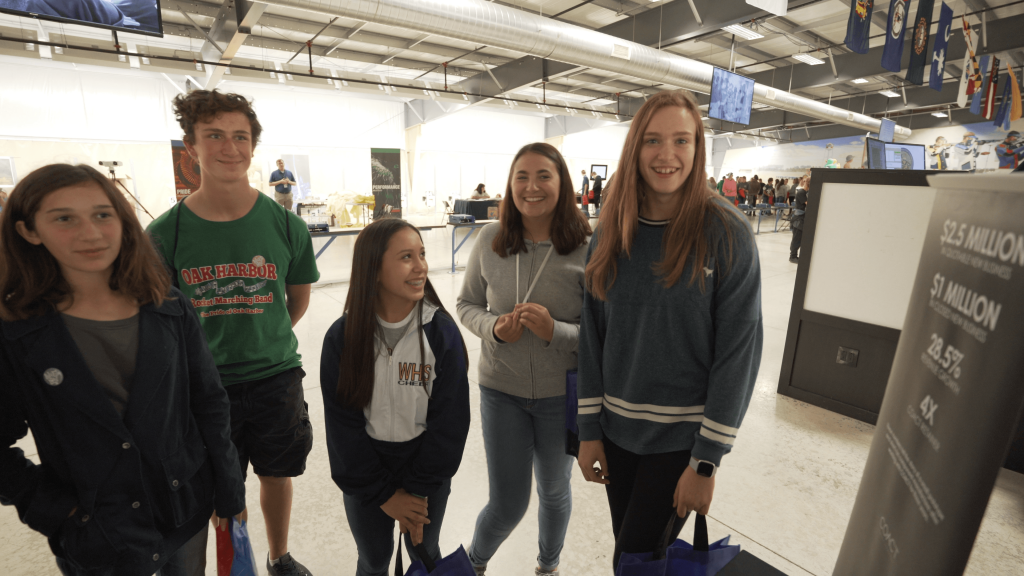 When I was a freshman, I attended the career showcase, but didn't see any opportunities I connected with. Returning as a senior on a mission to help the Ottawa County Business Advisory Council, I saw a greater ambition among students. I could sense a willingness from the students that my own class didn't have three years ago.
I had the opportunity to talk to several participants asking a few questions:
"What do you like about the community?"
"Do you find this event useful?"
"After all of your schooling, do you think you'll return to the area?"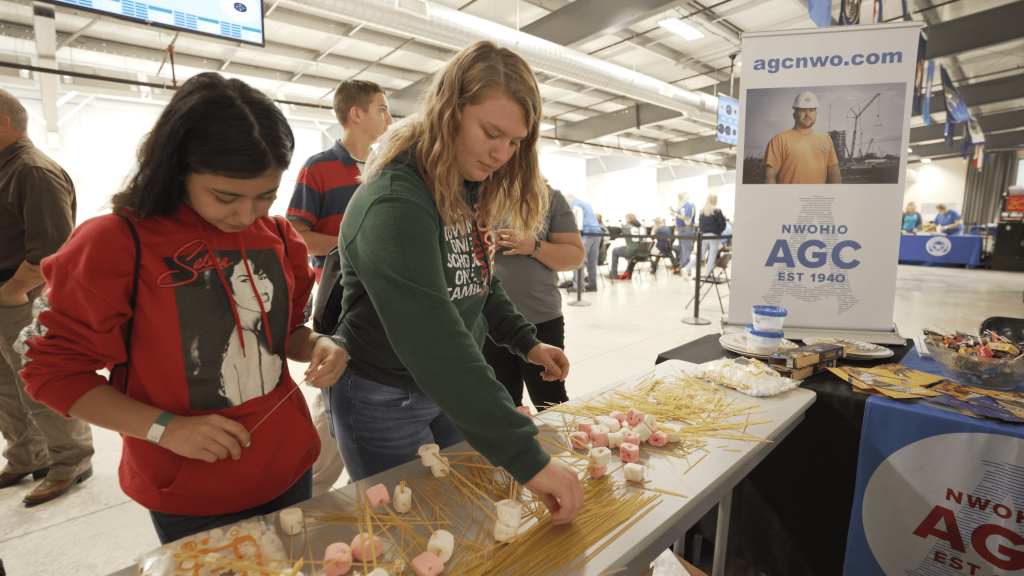 The response was positive. The students liked to mention that their favorite thing about the community was the family feel and the opportunities for everyone within their schools. Everyone told me they found the event very useful and without it, they wouldn't have known about the jobs that will be available to them without having to go far from home. Lastly, all but one person told me they were planning to stay in Ottawa County after school.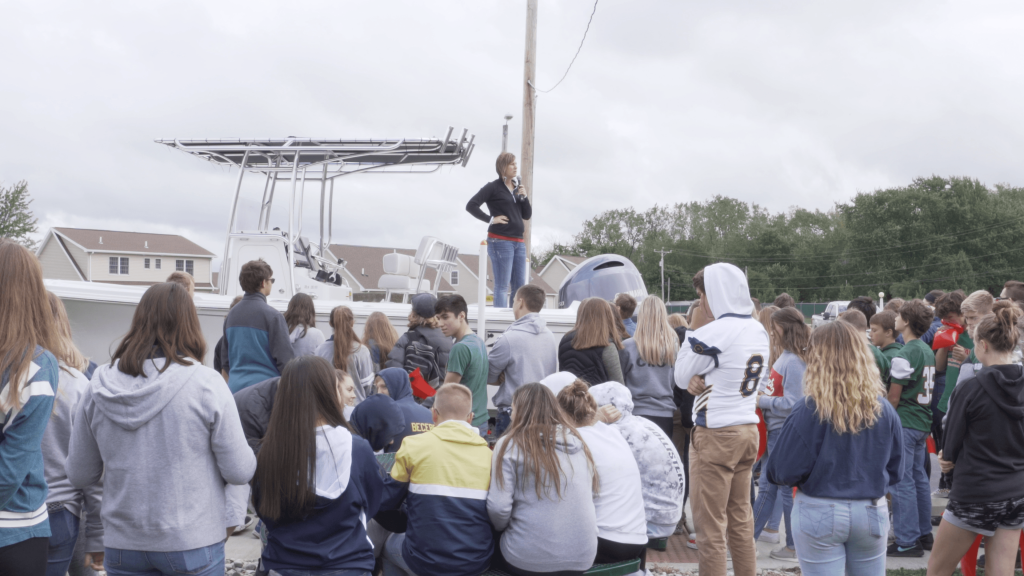 Our focus within the Ottawa County Business Advisory Council is to show the young people of the county that there is more here than they may think. Promoting available manufacturing careers with hands-on activities allows students to have a clear vision of their future and the paths they may want to explore during their high school careers without having to go far from the family-like community they know and love.
About the Author
Faith Trombley is a Media and Marketing intern with the Ottawa County Improvement Corporation. As a senior at Danbury High School in Marblehead, OH, Faith is interested in broadcast media, journalism, and digital marketing. Faith is involved in choir and spends most of her time in Toft's Ice Cream Parlor in Port Clinton. After graduation, she plans to attend Wittenberg University.